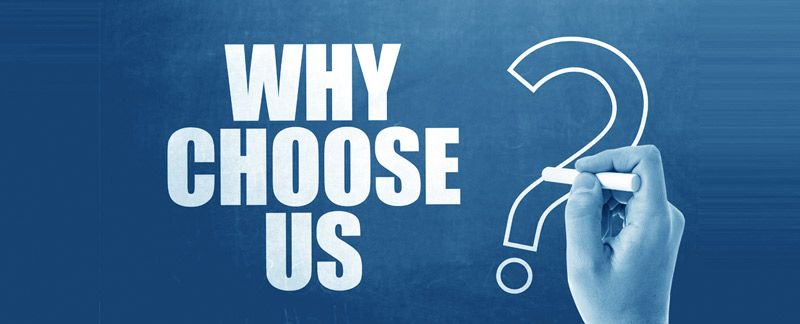 Why Choose Easy Closings?
Real estate settlement and its related processes require top-notch coordination among all parties.
Our experienced and highly trained professional's notaries take a fully integrated approach to your closing.
At Easy Closings, LLC, our customers are not only considered as valuable clients, but as integral partners in delivering value in the real estate industry.
Experience, document knowledge, attention to detail professional courtesy and a great attitude are necessary to be considered.
ABOUT US
OUR SERVICES
EASY CLOSINGS