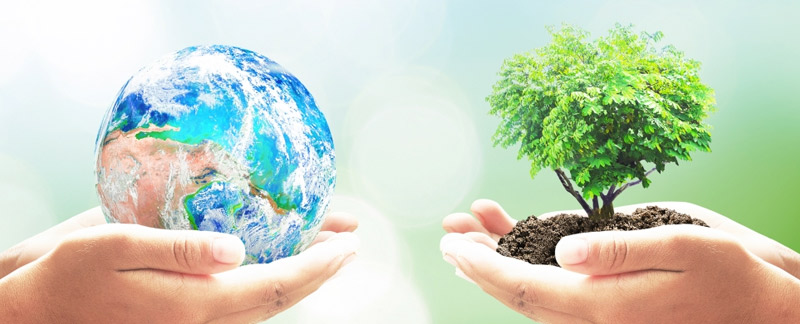 Social Responsibility
Easy Closings is dedicated to promoting environmental sustainability, and provides employees and customers the opportunity to make a positive impact on the environment while they are at work.
We encourage all employees to be proactive in using smart work habits that promote a more sustainable way of doing business.
Sustainability isn't just important for people and the planet, but also is vital for business success. One primary focus of our social responsibility is the environment.
Any steps we can take to reduce carbon footprints are considered both good for our company and society as a whole.
ABOUT US
OUR SERVICES
EASY CLOSINGS