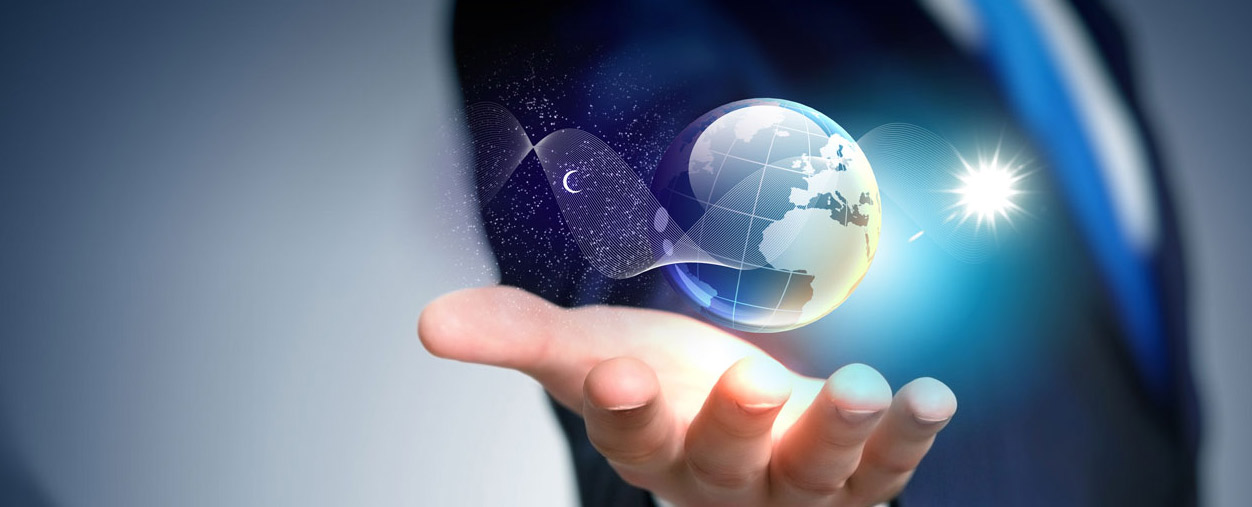 Our Mission
Our mission is to achieve your goals and exceed your expectations with respect to your state law!
To work together with our clients, associates and the escrow community, to give the highest quality of service to the consumer.
We are national in scope, but locally notaries staffed, with a wealth of experience in signing services. Our ultimate goal is that the consumers have a positive experience while completing their transaction with a representative from Easy Closings, LLC.
We value personal empowerment, consistency, knowledge, respect, loyalty, and honesty: principles that have guided us in helping to positively impact the lives of our clients and employees.
ABOUT US
OUR SERVICES
EASY CLOSINGS